In our practice laser treatments are an important part of our treatment portfolio.
We are also members of different laser societies (DDL, DDG, American Society for Laser Medicine and Surgery (ASLMS)) to ensure you, that we can always offer you the best possible standards in technologies, expertise and results.
However it is very important that spots are checked by the dermatologist before their removal to ensure they are harmless and not indicative of skin cancer. Numerous entities can be treated, for easier overview we divide them into the following:
Pigments/Solar lentigo (ageing spots)
pigmented Lesions (Chloasma, Melasma, Freckles, Hyperpigmentation after operations or accidents (postinflammatory)
Common and rare dermatoses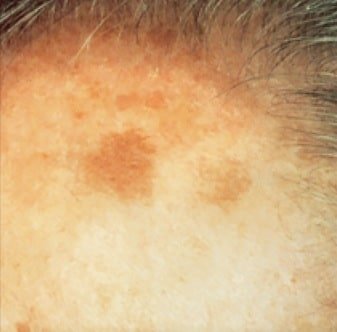 We use the new technology of the so called Picowaylaser to effectively treat ageing spots without side effects. The photomechanical effect of this laser is unique. By applying ultrashort pulses of high energy a removal with less downtime is made possible.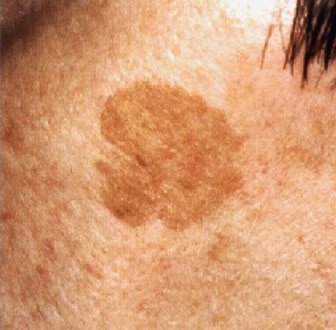 The Picowaylaser is the first laser to really treat Melasma (Chloasma). It can target melanin, by means of ultrashort energy impulses heat gets reduced and the pigment breaks into ultrasmall particles.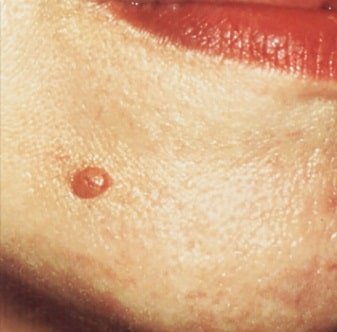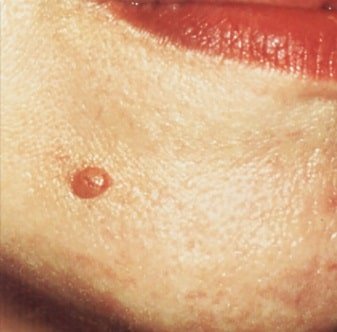 We have a special ablative laser to treat dermal naevi, seborrhoeic keratoses, actinic keratoses, Bowen`s disease or Xanthelasma. After ensuring they are benign these lesions can be removed safely without scars or depigmentation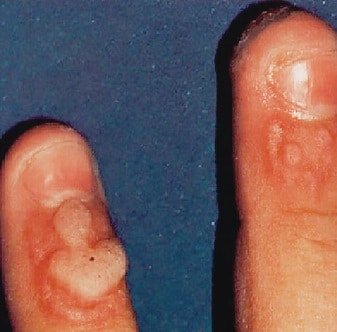 Common warts or plantar warts are sometimes not easy to treat. Laser technology with the pulsed dye laser offers a treatment without operation, without leaving scars or harmful side effects. The laser beam shortly heats up the blood vessels in the wart so that the blood stream is interrupted. The warts vanish, the surrounding tissue or nail is not affected. (Note: especially warts around the nail so-called periungual warts can be treated very effectively without leaving nail defects).
Scars after operations, in acne or keloid formation are not only cosmetically irritating, they can also be stigmatizing. We offer a combination of medical treatment and modern laser technology. This combination often enables us to find solutions for the treatment of complex cases.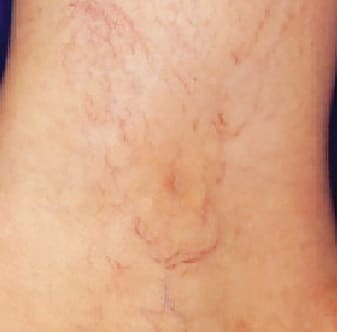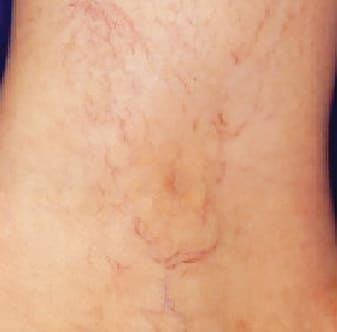 Numerous conditions can be treated including teleangiectasia, Rosacea teleangiectatica, haemangiomas, port-wine Stains, venous lakes, Cherry angiomas, Spider angioma, "sunburst" veins, Naevus flammeus, a red nose or facial redness. The laser beam affects the vessel deep in the skin without irritating the other skin structures (selective thermolysis).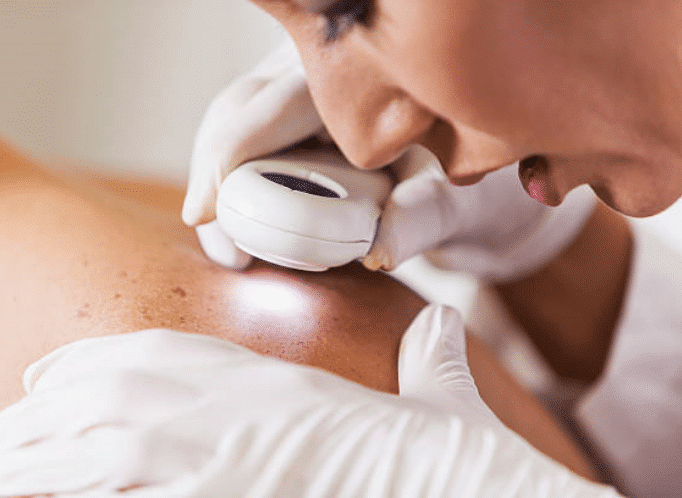 Skin revitalization is a growing demand. More people want an appearance that matches the way they feel inside: young and full of possibilities. However, they want to achieve this by les invasive treatments, preferably laser treatments.
For skin rejuvenation we have the possibility to use two laser systems:
First, the PicoSure laser is a breakthrough in laser technology, as it delivers ultra-short bursts of energy into the skin in trillionth of a second. With this unique technology collagen formation is enhanced, photo-damaged tissue, wrinkles and laxity can be improved.
Additionally we use fractional laser treatment to improve skin quality.
Sometimes a combination of treatment options is essential: e.g. removal of pigment by laser, building up deeper structures by fillers or regular cosmetic treatments with peels, Hydrafacial.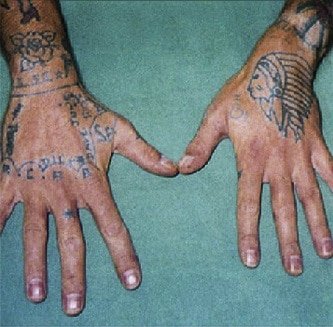 For tattoo removal we use the modern Picowaylaser.
The unique photomechanical effect of this laser leads to better results, less treatment sessions and lesser pain. Additionally almost all colors (Black, brown, blue, green, red and yellow) can be treated.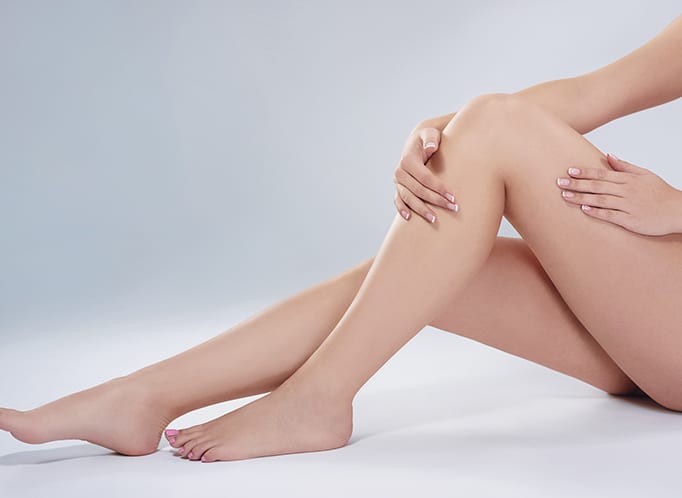 The FDA approved Alexandrite laser`s high melanin absorption characteristics and proven longterm results make it a wavelength for excellent hair reduction.
Our laser has an additional option for the treatment of dark skin types.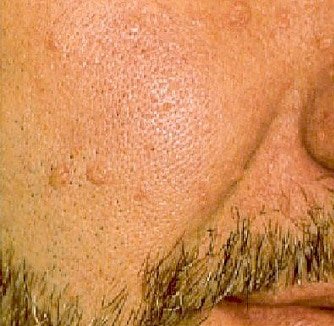 Common and rare dermatoses
Several condition can be ideally treated with laser:
Psoriasis, acne, Lichen sclerosus or rare conditions such as Granuloma faciale, Granuloma annulare, Sarcoidosis, Leishmania etc
Effective, gentle and innovative.
Book an appointment online